Interested in Membership?
Membership in the Montgomery County Medical Society is extended to licensed Ohio physicians who live or work in Montgomery or any of the surrounding contiguous counties in Ohio. Our membership has never been more valuable, and we will work every day to keep it that way.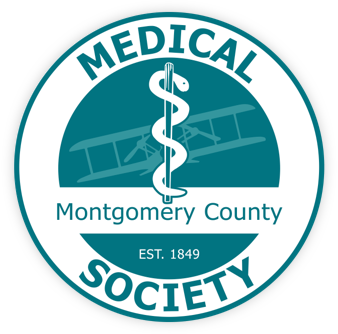 Are you a Member?
If you are currently a member, please login below to view members-only content and register for events.